You need us
If you have made plans to visit Kiev or you are already here - we will help you arrange your first date with a woman who shares your goals and aspirations.
Just let us know what works best: a stroll in the park, romantic dinner or sharing a cup of coffee with Her. She is only a call or an email away.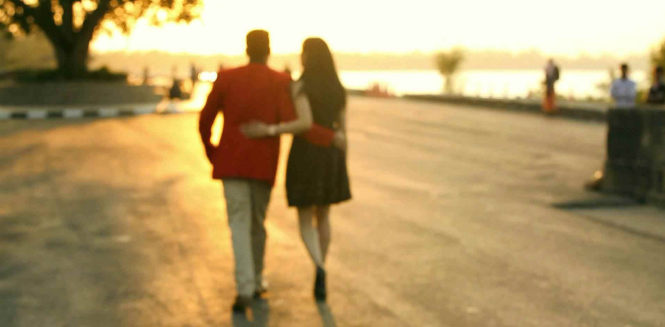 Or visit us at in the heart of Kiev
Kyiv, Lva Tolstogo st,
6A, of. 302

It's always nice to learn about your prospective date from her friend, who knows her personally (and WE DO!) and ask a few questions - we will be happy to answer your questions and provide recommendations. At our office you can look through our database and find your prospective date.
Do find a recent picture of yourself and share what makes you who you are - She needs to be ready for the experience
We will take care of the hard part for you: making this first contact, scheduling a meeting breaking the ice. All you have to do is enjoy each other's company once she says "yes" to the first meeting.
Finding the right match, meeting the right one and falling in love is so real and so close if you trust Intalio just like numerous other couples have. We know there is the RIGHT one FOR YOU among the hundreds of ladies that trust us.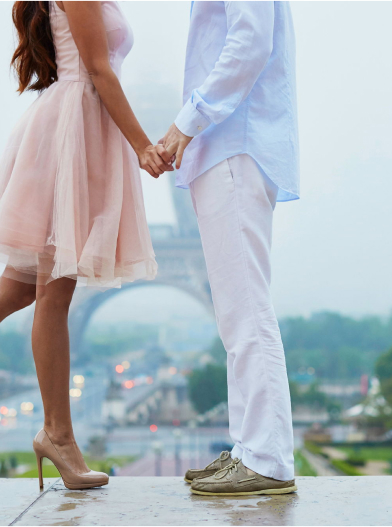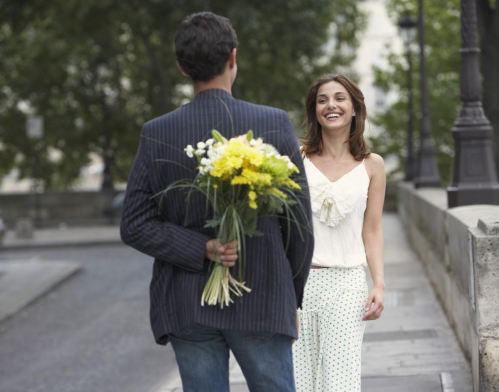 You are just a step (active link to phone number) away from what you have been looking for.